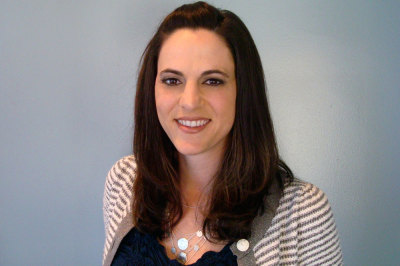 Marla Saltzman, Ph.D., BCBA-D
Co-Founder, Clinical Director
We wanted to do things differently. We wanted to create a family of passionate experts that takes the time with each child and their caregivers to understand, develop, and deliver state-of-the-art treatment with a heart. We've been so lucky to find the families and experts that we have.
Autism Behavior Intervention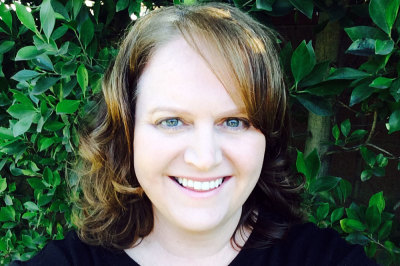 Maureen Moore, M.A., BCBA
Co-Founder, Managing Director
Our company is only as good as its staff members. When starting ABI, I wanted to ensure that our staff members received the highest level of training and supervision so that our kids get the most benefit out of every minute of service. Marla and I didn't want to be a huge company serving hundreds of clients in numerous locations. Our goal was simple: keep it small and maintain the highest level of quality as possible.
Autism Behavior Intervention