School-Based ABA Treatment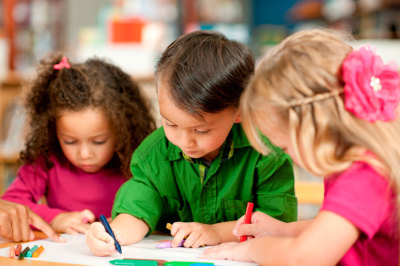 We provide one-to-one ABA-based support at school to ensure our clients use learned communication, play, social, academic and self-management skills in the classroom and on the playground. We also develop a behavior support plan to reduce and replace challenging behaviors that may interfere with your child's learning.
We provide school-based treatment in a variety of educational settings including pre-schools, elementary schools, and middle schools in both general education and special education classrooms.
Autism Behavior Intervention (ABI) is currently contracted with the following school districts:
Glendale Unified
Los Angeles Unified
Newhall
Saugus Unified