Center-Based ABA Treatment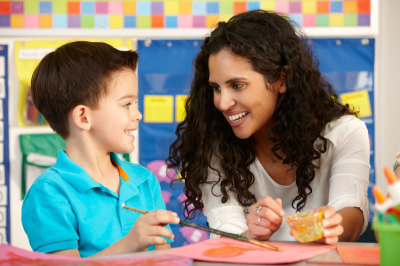 One-on-one ABA-based therapy in our MaryAnn Carol center is available as an alternative or addition to home-based therapy. Center-based ABA has several advantages such as:
Social opportunities and play dates during one-on-one sessions
Access to novel toys and learning materials
Time for parents to work, run errands, or attend to other demands
Continuous access to program supervisors
Ensuring generalization of your child's skills to a new setting
We also offer blended home / center and school / center program options. Autism Behavior Intervention's center-based program can be funded through health insurance.