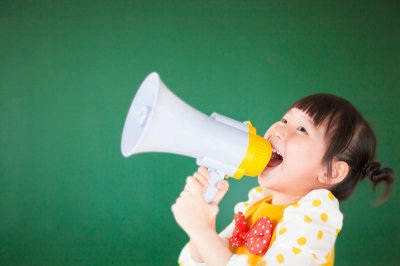 Program Supervisors at Autism Behavior Intervention design and supervise programs for children with autism, typically ages 2-10, in their home, schools, and at ABI's center.  Primary duties include conducting functional behavior assessments, designing and modifying client treatment plans, conducting staff and parent training, leading team meetings, and writing reports.
Job Requirements
Passion and enthusiasm for working with children
Previous experience providing behavior intervention to children with autism or related disorders
Master's degree in psychology, education, or a related field
Reliable transportation, a valid driver's license and auto insurance
Willingness to drive to clients' homes and schools in the greater Los Angeles region
Pre-Employment Screening, including a Department of Justice Clearance, drug testing and DMV check
TB Test
Full range of body motion including the ability to stand, stoop, kneel, reach, push and pull
Desired Qualifications
Korean or Spanish Speaking
Board Certified Behavior Analyst/ BCBA eligible within one year of hire
Additional Information
Program Supervisors working in client homes may be in contact with dogs, cats and other pets.
Program Supervisors often work with challenging behaviors and may be exposed to aggressive behaviors, such as biting, kicking, spitting, scratching, or hitting.