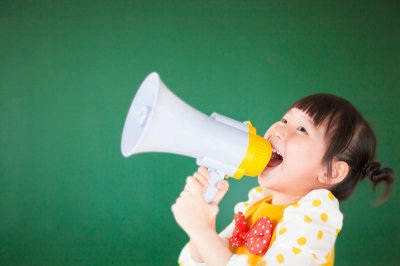 Besides paying privately for your child's services, there are three main types of funding that parents are able to access for their child's ABA program. In some cases, families may access two or even all three of these funding sources to ensure their child's recommended treatment is fully funded. Below you will find a brief description of each funding source and how to start the process with each, but you don't have to do this on your own! Call us and we will guide you through the process!
Health Insurance
If your child has health insurance coverage, he or she may be able to access ABA services through this coverage. ABI is an in-network provider with the following insurance companies:
Blue Shield of California
Anthem Blue Cross
United Behavioral Health / United Health Care / Optum
Aetna
Cigna
Magellan
LA Care
If you are interested in starting ABA services utilizing your child's health insurance benefits, please contact ABI by phone or via our online enrollment process. We can contact your health insurance provider directly to complete a benefits check as well as request authorization for a behavior assessment.
Regional Center
A unique funding option in the state of California, the regional center system provides funding for diagnostic services, treatments such as ABA, and supports to individuals with developmental disabilities.   As a first step, the regional center conducts a psychological assessment to determine a child's eligibility for regional center funding. Once eligibility is determined, each child is assigned a service coordinator who helps to coordinate services and supports for your child. If your child is already a consumer at your local regional center, your first step would be to call your service coordinator to discuss ABA services. If your child is not currently a client of regional center, your first step would be to contact your local regional center (http://www.dds.ca.gov/RC/RCList.cfm) and ask for a diagnostic assessment for your child.
ABI is currently a vendor of the following regional centers:
North Los Angeles County Regional Center
Frank D. Lanterman Regional Center
Westside Regional Center
San Gabriel / Pomona Regional Center
School District
If your child is 3 years of age or older, your school district is also able to fund ABA-based treatment to ensure that your child's individual needs are being met in the educational system. Autism Behavior Intervention is a certified non-public agency (NPA) through the California Department of Education and currently contracts with the following school districts to provide ABA-based services:
Los Angeles Unified School District
Glendale Unified School District
Newhall School District
Saugus Union School District
If your child has not yet been assessed by the school district, your first step would be to contact your local school for a special needs assessment. Your child will go through an evaluation process and then recommendations for educational services will be made via an Individualized Education Plan (IEP).